About Us
We are pleased to introduce ourselves as an ISO 9001:2015 Certified Co., relevant details are as under:
Authorised Dealer / Stockist / Importer / Exporter / Deals in : All Type Metal, Pipe & Fittings, Values, Tools, Welding, Measuring, Mill, Fire, Safely Equipments, Paints, Fasteners, Nut & Bolts, Insulation Materials, Pump & Motors & All Electrical Items, Wires & Cables, Light Fittings & Lamps. Alloy Steel/Aluminium/Brass/Copper/Lead/Zink/Ferrous/Non-Ferrous, Metal in All Shapes, High Tensile Nut Bolts & All Type of Fasteners. Stainless SteelSheet, Plate, Round, Hex, Flat etc. Mild Steel Sheet, Plate, Beam, Channel, Angle etc. Pipe & Fittings - S.S./M.S./G.I./C.S./C.I./PVC/HDPE. Tools-Workshop/Cutting/Power/Pneumatic. Pulling, Lifting & Hydraulic equipments. Industrial Values & Boiler Mountings. V. Belts, Rubber Hoses, Bearing etc. Mill Store, Asbestos insulation sheet / rope, Paints & Survey Instruments. SS/MS/High Tensile Fastners. Rubber / PVC / HDPE Products. Fire Fighting Equipments.
Thermal/Boiler/Nuclear Power Projects, Refineries, Off-Shore Projects, Pipeline Projects, Petrochemical Plants, Hydro Projects, Defence, Railways, Textile Industries,Cement Plants, Sugar Mills, Dairy Milk Plants, Food Processing Plants, Water Treatment Plants, Industrial Fabricators etc.
Union Bank of India, New Delhi.
* Import-Export Code (IEC) :
* Certificate/Registration :
QMS-Care NORWEGIN ACCREDITION (ISO)
Registration No. CCPL/QMS/D2160
Shope & Establishment Regd. Certificate No. 2010013889
Trade Mark Registration No. 01624957/Copy Right No. A-90865/2011
Complete Techno. / Commercial detail of all items of Product's in (AMTC) CD-ROM may be provided on registration of our Firm/against your valued puschase inquiry
* Price List / Catalogues for Offer / Quotation :
Can be furnished against Specific Requirements / Specification / Enquiry.
We purchase / keep stock of all above manufactures products direct from Manufactures / Authorized Distributors. We undertake to Supply the material strictly as per your requirement and specification with quality assurance.
Brands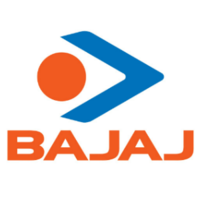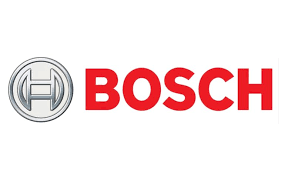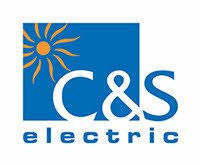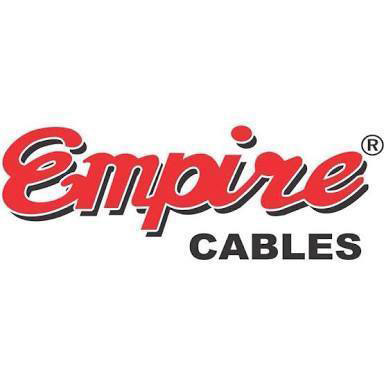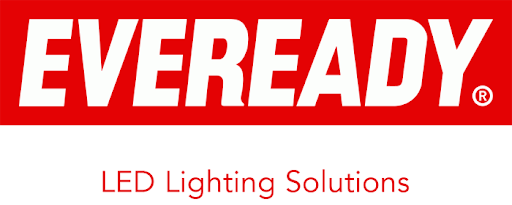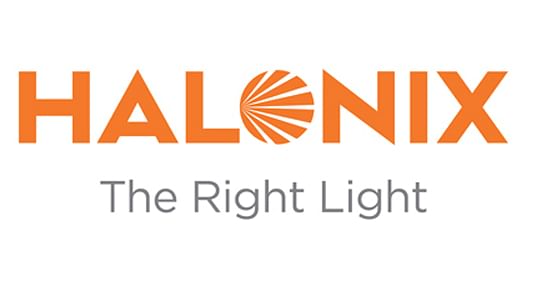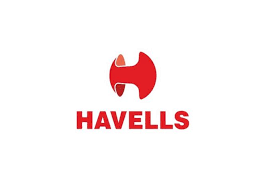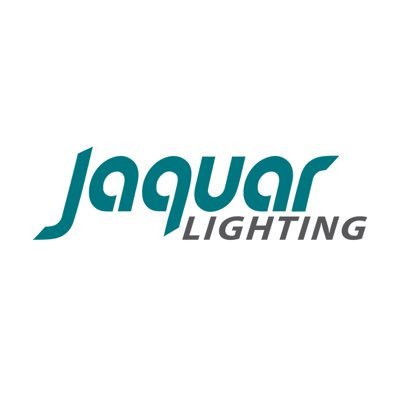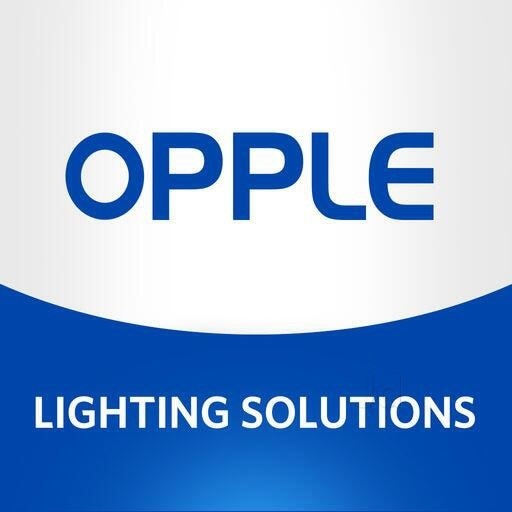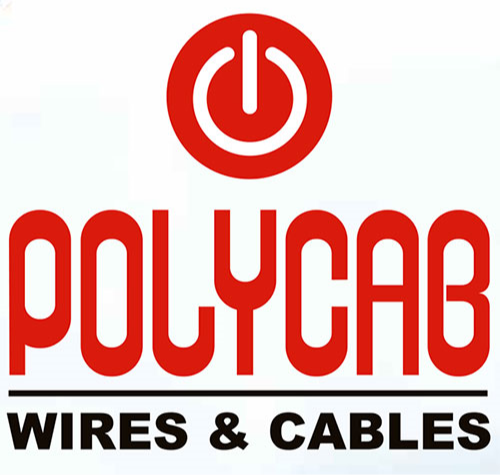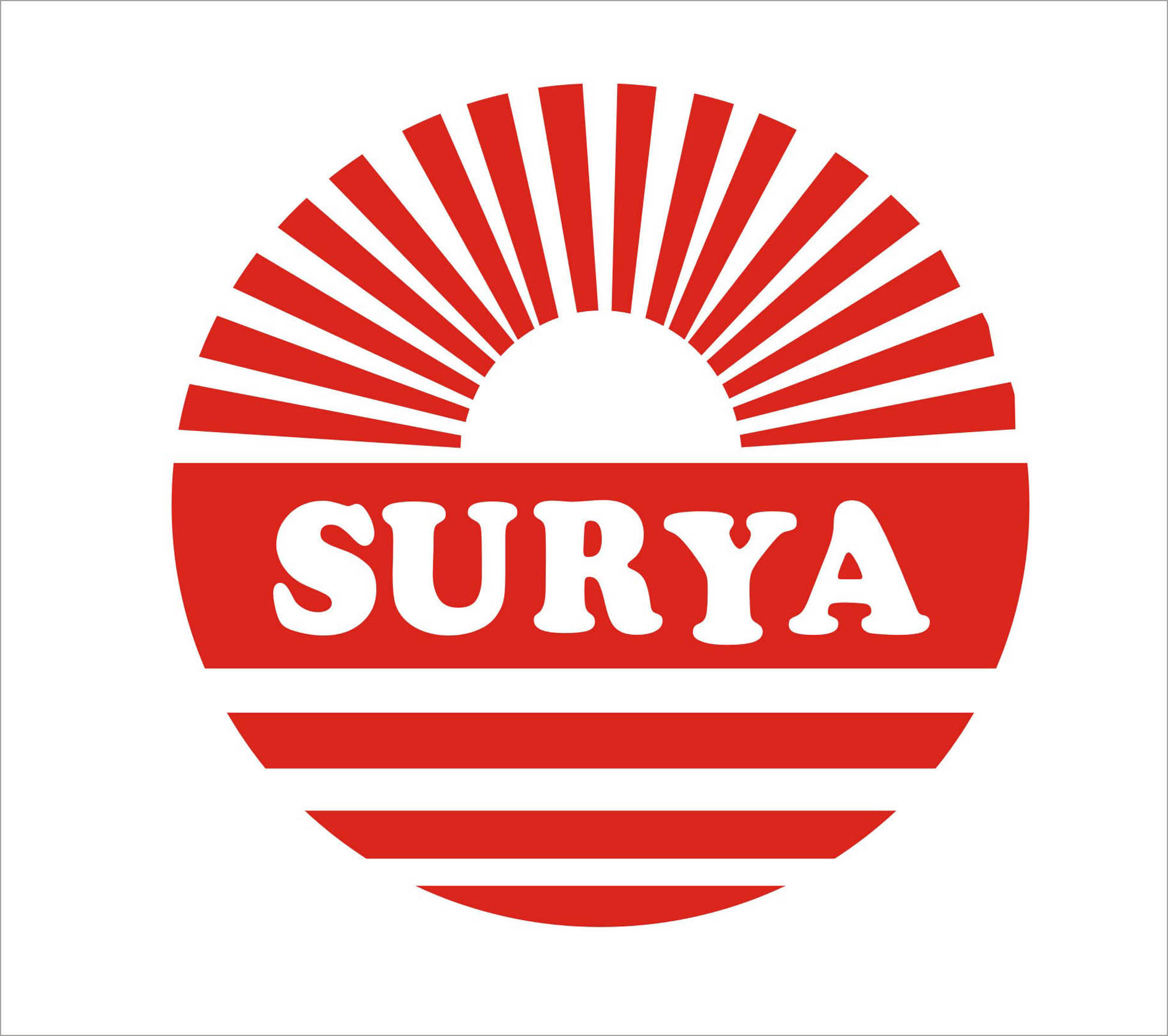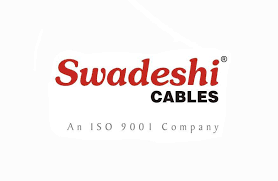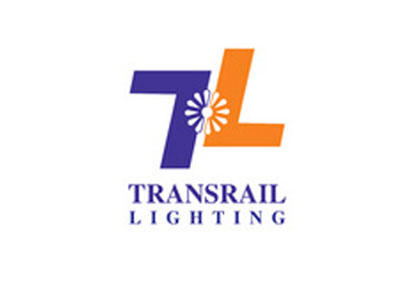 Contact Us
216/ 2nd Floor , gali Loharan (Near Metro station) Ajmeri Gate, Delhi- 110006
Your message has been sent. Thank you!